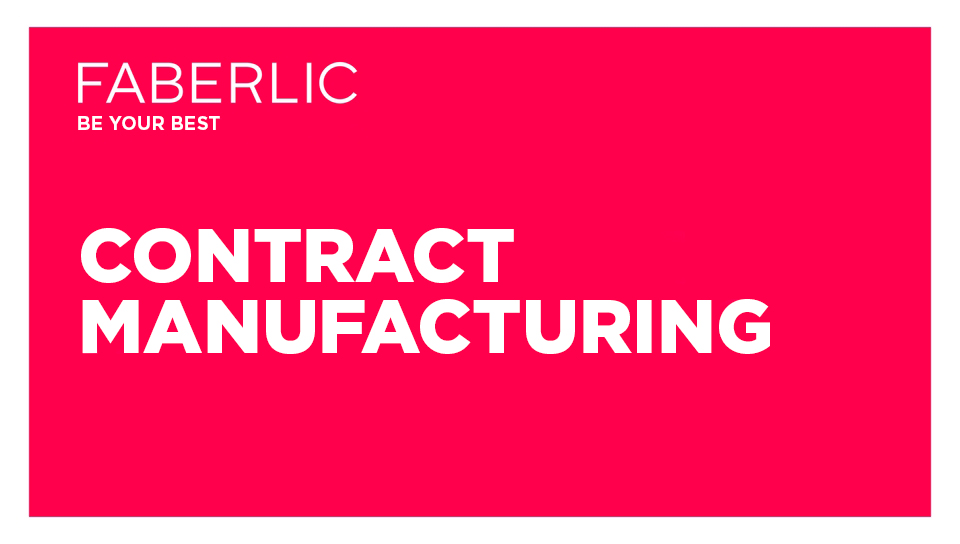 Faberlic has launched a contract manufacturing business and invites partners to cooperate!
The best form of partnership for us is when you have a ready-made recipe, as well as raw materials with packaging.
Upon approval , our specialists are ready to assist in the product development to better prepare it for the launch of the production process! All processes for creating a product take place in our Moscow production facilitym certified according to ISO 9001, GMP 22716 and specializing in the production of cosmetics (care and decorative), personal hygiene products and polymer packaging (tubes).
Our sewing factory in Ivanovo is also ready to place orders for sewing collections of other brands!
Learn about our capabilities and production capacity in the presentation.
Learn more about Faberlic production.
We look forward to your inquiries and requests to our email address  This e-mail address is being protected from spam. You need JavaScript enabled to view it