Small joys! New products in catalogue №3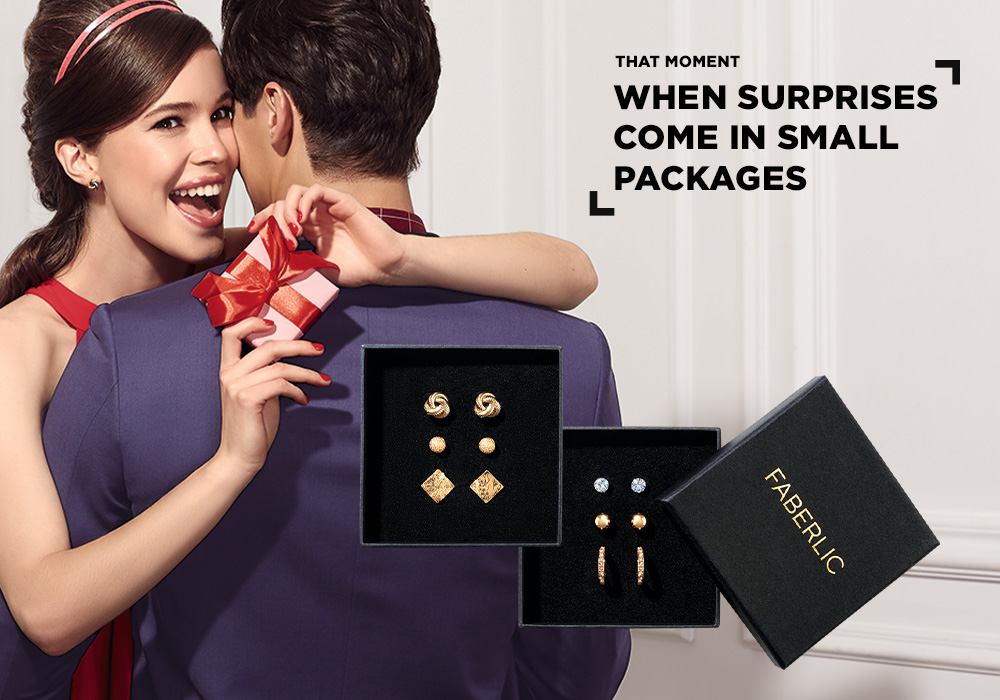 Simple jewellery can transform and complement any ordinary look incredibly. It allows you to create an individual style, emphasizes your best features, and hides imperfections.

Meet our new gold and silver jewellery sets: trim stud earrings, a wide range of imitation-gemstone crystals, and a spectacular collection made from epoxy resin. Add some catchy zest to your look – order a jewellery set right now!