Own Production
In 2019, the status of
Industrial
Complex was assigned
More than
35,000 m2
areas,
equipped with the latest technology
More than
200,000,000
units of finished 
products
Volume of cosmetic production
annually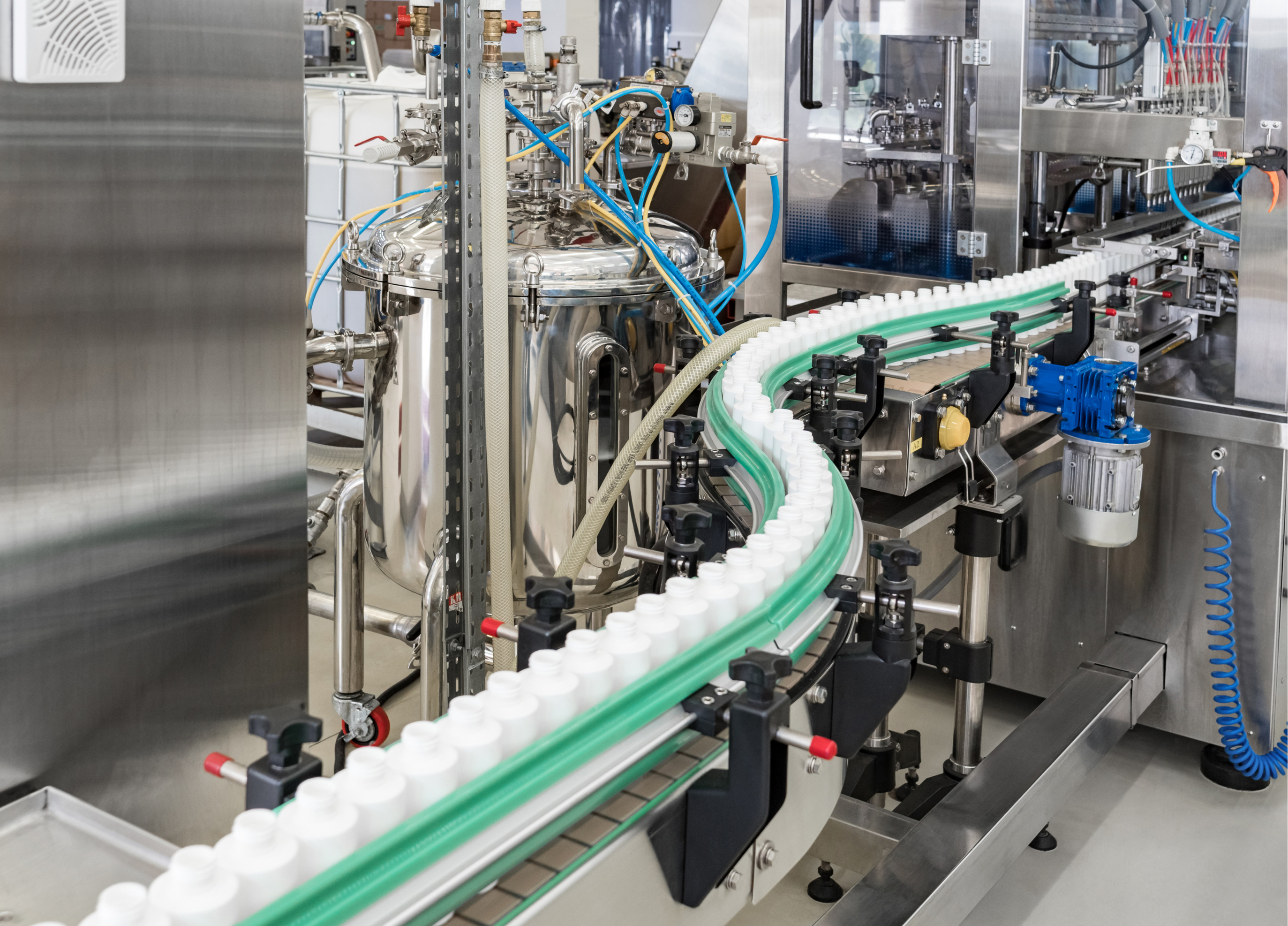 According to the scale of production areas 
and potential capacities Faberlic was recognized as one of the largest cosmetic enterprises in Russia.
The company purchases raw materials from more than ten countries around the world, such as:
Germany
Russia
France
Switzerland
India
Spain
Sweden
Belgium
Indonesia
China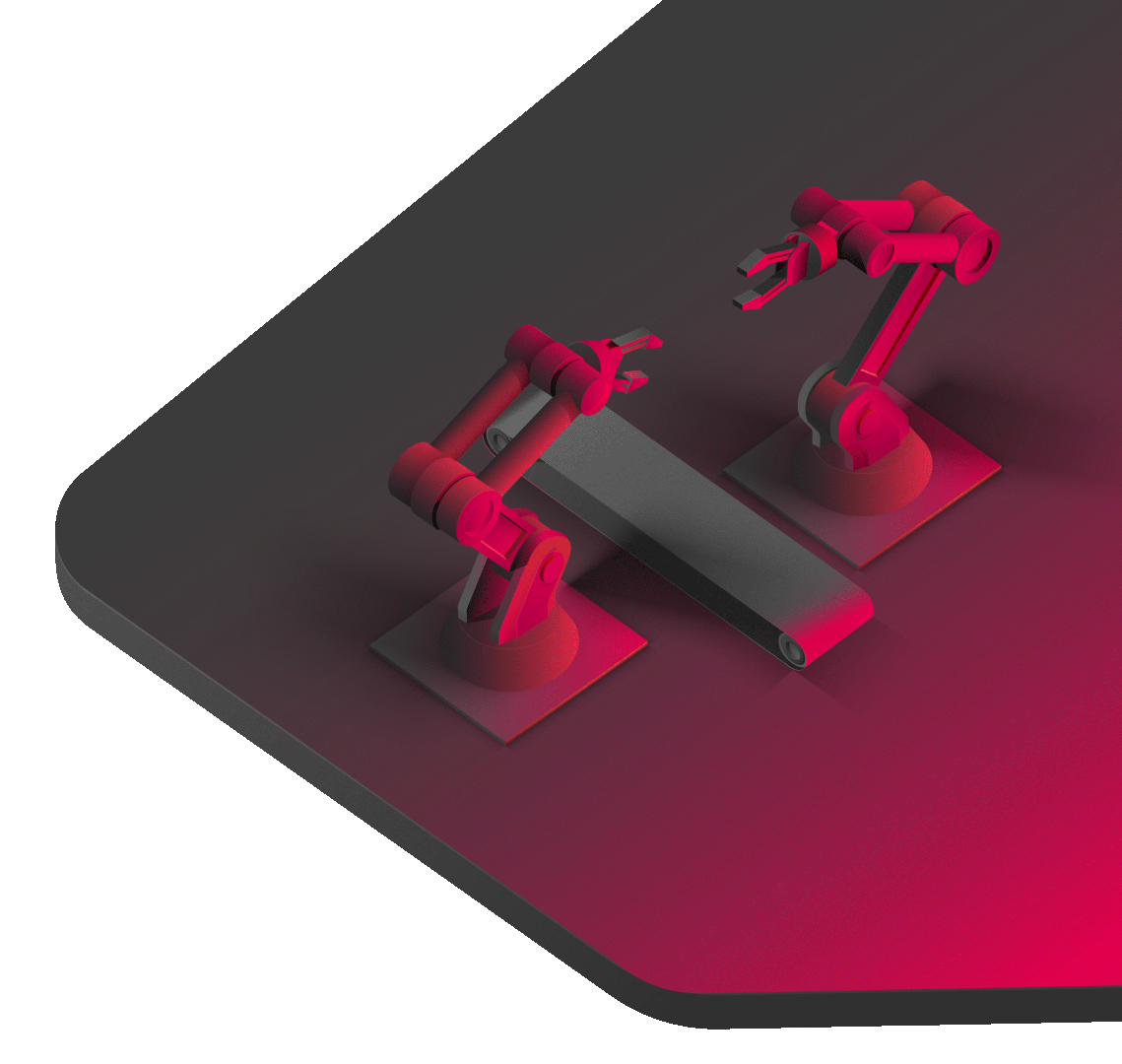 Production capacity 
of one machine
for 12 hours is
1
The production uses modern equipment from leading European manufacturers; manual and low-productivity equipment, the packaging speed of which was 15—30 pcs./min became a thing of the past.
2
They were replaced by high-quality high-speed equipment from the world's best manufacturer of packaging equipment with high filling speed 80—90 pcs./min.
3
High filling speed
80—90 pcs./min.
allowed the company to reach a higher level of product quality and minimize labor costs.
More than
1,000,000
units of production 
annually
Volume of sewing production 
in Ivanovo region. Production
in the territory 
with total workshop area of 2,500 m2.

Your browser is out of date, we recommend updating it to the latest version
or use another more modern one.