Corporate Values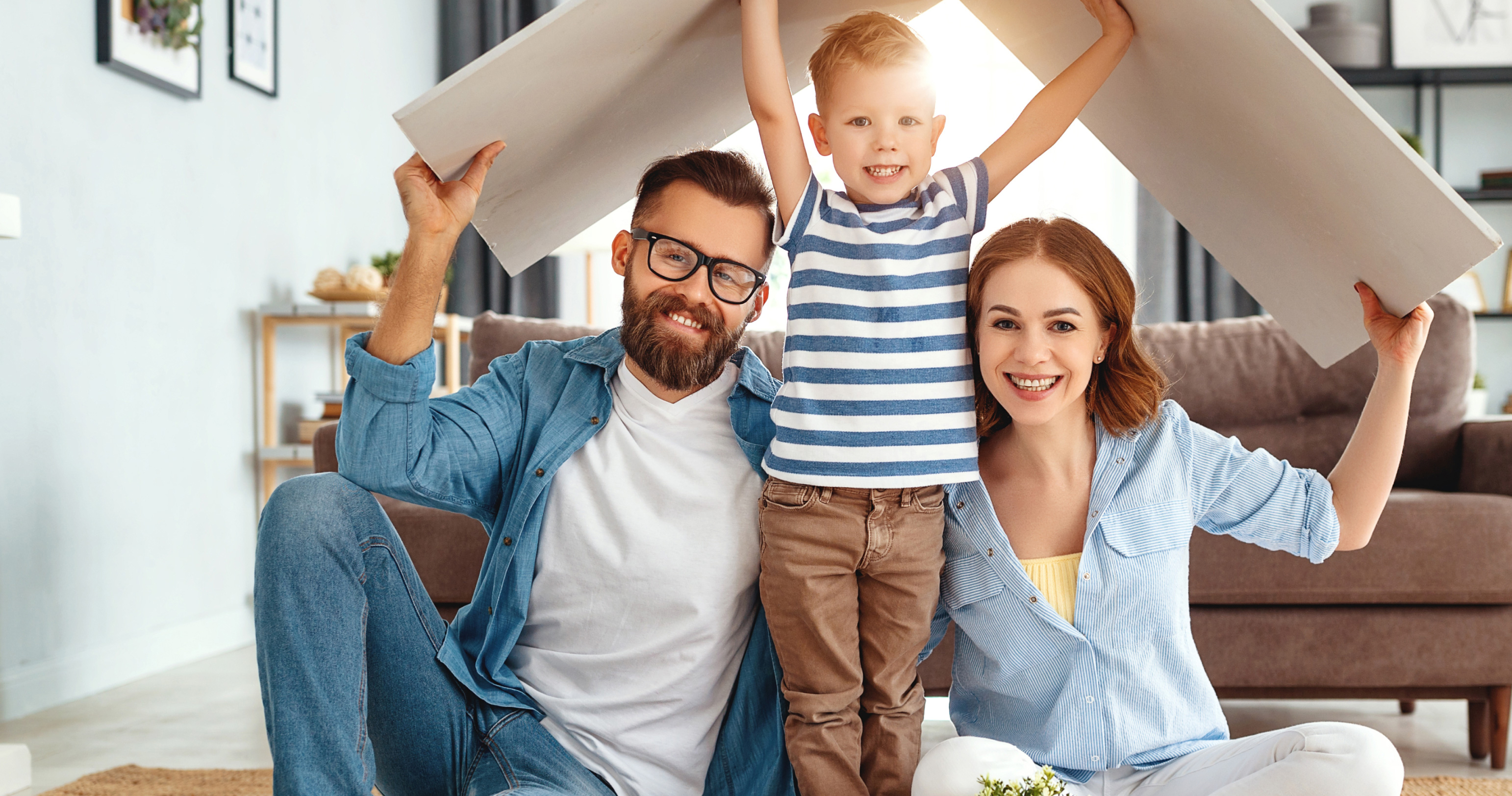 BE YOUR BEST!
scroll
FABERLIC MISSION
Helping people become better and inspiring them by example.
BRAND PHILOSOPHY
We believe that every person can become better and inspire others through their example. After all, if we strive for something and achieve it, our life becomes brighter and more interesting.


LOVE
TO THE WORLD, HOMELAND, CULTURE AND LANGUAGE
The land on which we were born, the spiritual appearance of the people, people around - all this gives us strength and inspiration. Making your homeland better, joining its cultural wealth and creating new values ​​means filling your life with meaning.


SUCCESS
ACHIEVE NEW HEIGHTS AND FINANCIAL WELL-BEING
The basis of many achievements is material success; it helps us feel confident and harmonious, creating support for spiritual development. To be financially prosperous means not to depend on external circumstances and to feel freedom in the search for dreams and self-realization.


UNIQUENESS
PROMOTION OF TRULY UNIQUE PRODUCTS AND SERVICES
We tirelessly strive to make scientific advances in the fields of cosmetology, perfumery, style and healthy eating accessible to everyone. Our own Research and Development Center makes our products unique and in demand all over the world.


RESPONSIBILITY
FOR YOUR HEALTH AND HEALTH OF YOUR FAMILY
Beauty is born from within, and it is in our hands to make sure that life is not overshadowed by any physical illness. Lead an active lifestyle, give up bad habits, watch your diet, think positively - these are simple rules that change your life for the better.


DEVELOPMENT
IMPROVING YOURSELF AND INSPIRING PEOPLE AROUND
No matter what stage we are at, we always need to move on. We push our boundaries and strive to become better than ourselves yesterday, helping people around us achieve their own goals and milestones.
The Company has adopted the
CODE OF BUSINESS ETHICS AND CONDUCT
View Code of Business Ethics
For all matters related to compliance with the Code, contact us by email:
This e-mail address is being protected from spam. You need JavaScript enabled to view it
PURPOSE OF THE CODE
Establishing standards for business ethics and anti-corruption in the company, as well as regulating activities to comply with the described standards.
OUR PURPOSE
Bring light into the world and develop people.
OUR ETHICS
This is the law of life: what you sow is what you reap. Those who selflessly give their life, time and energy to their favorite business, their homeland and loved ones, carefully monitor their body, soul and mind, achieve their dreams.
Your browser is out of date, we recommend updating it to the latest version or using another more modern one.